SOLVING PROBLEMS WITH LIGHTNING SPEED
We help our partners accelerate their innovation agenda and take their projects to the next level.
Accelerating Innovation
From building blueprints for innovation management, to facilitating workshops, scouting partners, up to full-scale innovation program execution – we love accelerating our partner's innovation agenda.
Support for Innovation Leads
Successful end-to-end innovation programs that cover all your strategic and operational bases.
Actionable catalogue of services
Community Event Series
Get inspired by honest and powerful stories about learnings, success, and failures in innovation.
Amazing companies we work with

Innovation Consulting
Tap into our decade long experience and network in the ecosystem. We support innovation teams to design and deliver full-scale innovation programs and support existing programs on their journey in action. Together, we curate your unique initiative with building blocks across multiple areas of program design. From building blueprints for innovation management to facilitating workshops, scouting partners, up to full-scale innovation program execution – we help our partners craft a strategy that gets the most bang for the buck.
Startup Partnering
Intrapreneurship
Project Acceleration
Venture Development
FIND THE RIGHT PARTNER TO SOLVE YOUR CHALLENGE
Collaborate with entrepreneurs to target new opportunity spaces and accelerate your company's growth and digital transformation agenda with the agility, speed, and flexibility of a startup. Through our Startup Partnering Programs, we matchmake corporate organizations with entrepreneurs and startups, and facilitate their collaboration to solve specific challenges – at breakneck speed.
LET YOUR EMPLOYEES BECOME THE INNOVATION HEROES
Empower internal teams to drive innovation from within, sharpening their ideas and giving them tools to shake things up. Create a space for a mindset change for employees to become self-motivated, proactive, and action-oriented people who take the initiative to pursue an innovative product or service.
SPEED-UP INITIATIVES WITH AGILE METHODOLOGIES
Accelerate strategic projects and ground-breaking solutions following flexible, agile, and innovative methodologies combined with accelerator programming. We take inspiration from our own Startup Accelerator programs, Agile and Innovation Methods, and business skill classics, and apply them to business innovation projects.
BRING INNOVATIVE IDEAS TO LIFE
Incubate a new venture with its own life and ecosystem, and test new ideas in a lean and controlled way to uncover new avenues to grow and address the business challenges of tomorrow. Accelerate internal innovation processes to identify relevant business ideas and develop new business models to spin them off.
"We greatly value the work that BIA has done in helping us cascade our global innovation strategy to the German market and connect to the Berlin Ecosystem."
Lluc Diaz
Head of Open Innovation Innovation Hub Services
Increase your speed of action by accessing our catalogue of services. As your lab partner, we make your life simple with a variety of inhouse tailored services and state-of-the-art innovation methodologies. We help our partners run a successful end-to-end innovation lab program by covering all the strategic and operational bases. Plus, we interface with external providers and harmonise your experience.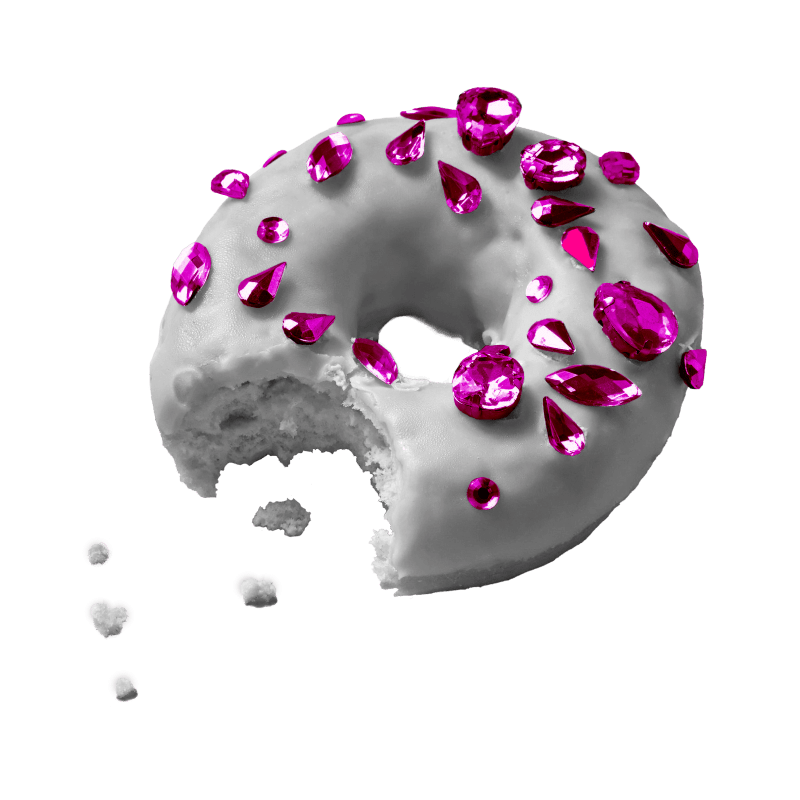 TRAINING
Enrich your program with immersive learning experiences for project teams and the wider organization.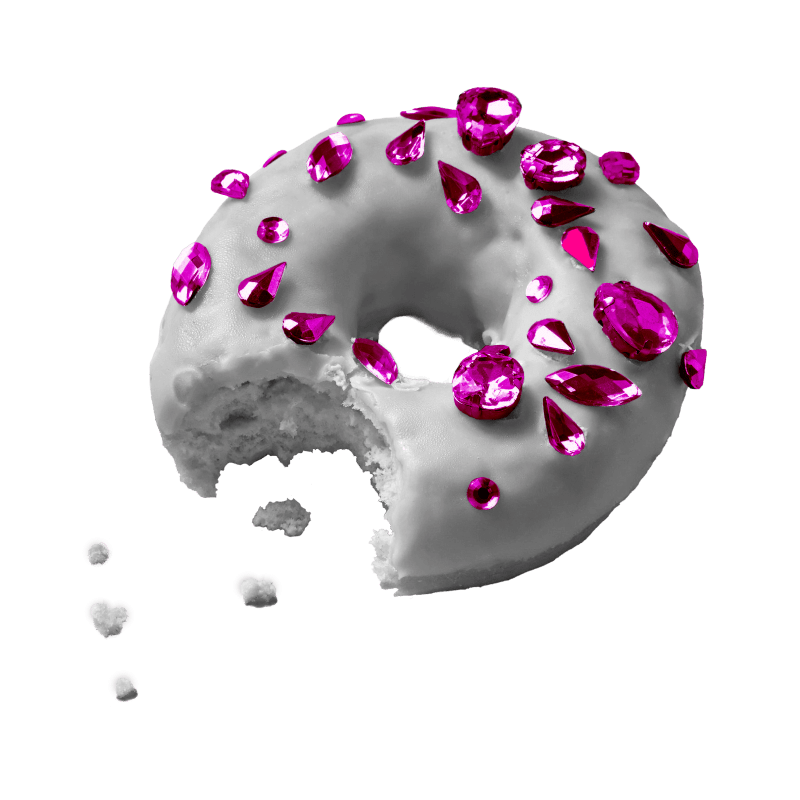 WORKSHOPS
Apply innovation methodologies and instantly upskill on technique, while experiencing design culture in realtime.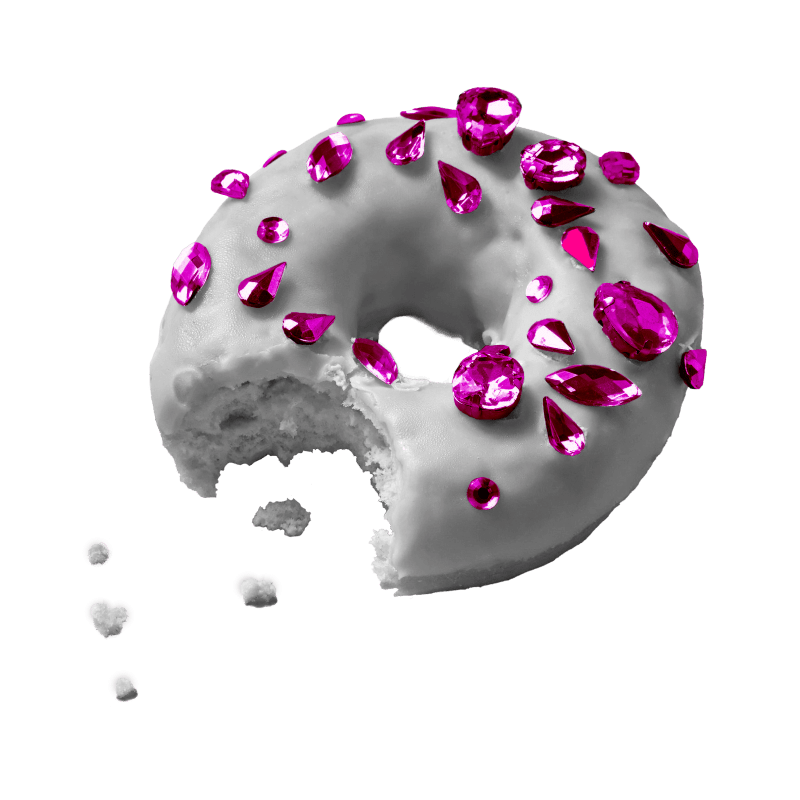 EVENTS
Create momentum for your program, network and elevate your priority topics through delivering memorable events.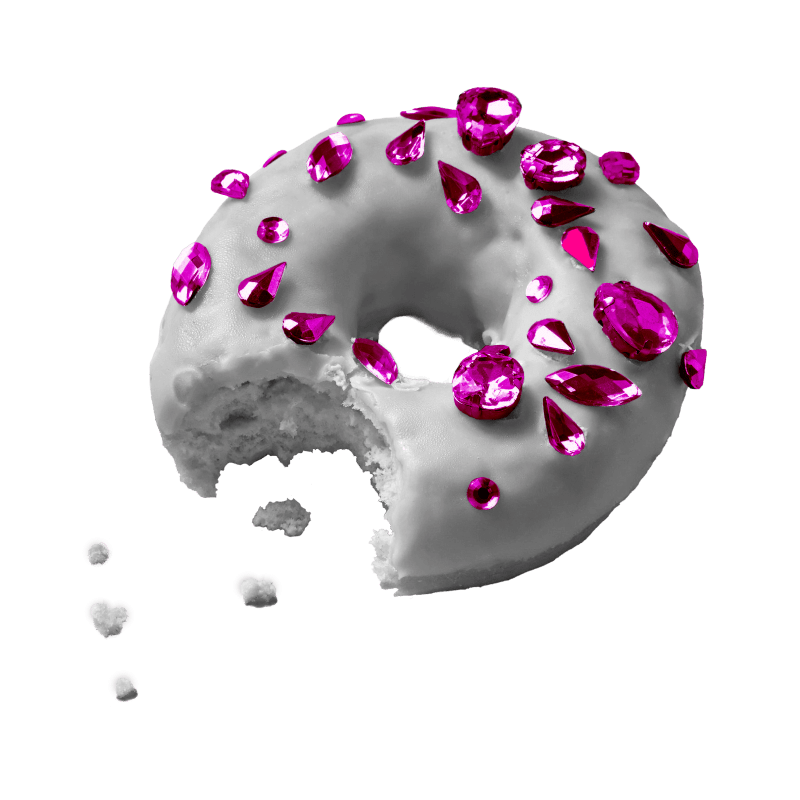 COACHES & SPEAKERS
Tap into our list of top Innovation and Startup Coaches to support your intrapreneurial project teams.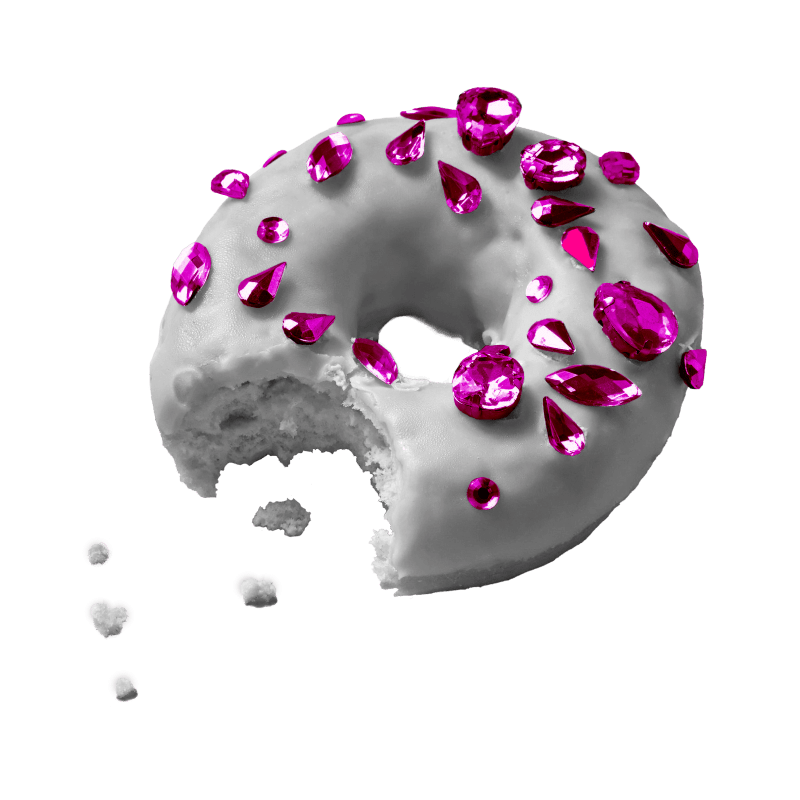 AGENCY MANAGEMENT
Reduce administrative pain and increase program cohesion by accessing our one-stop-shop service.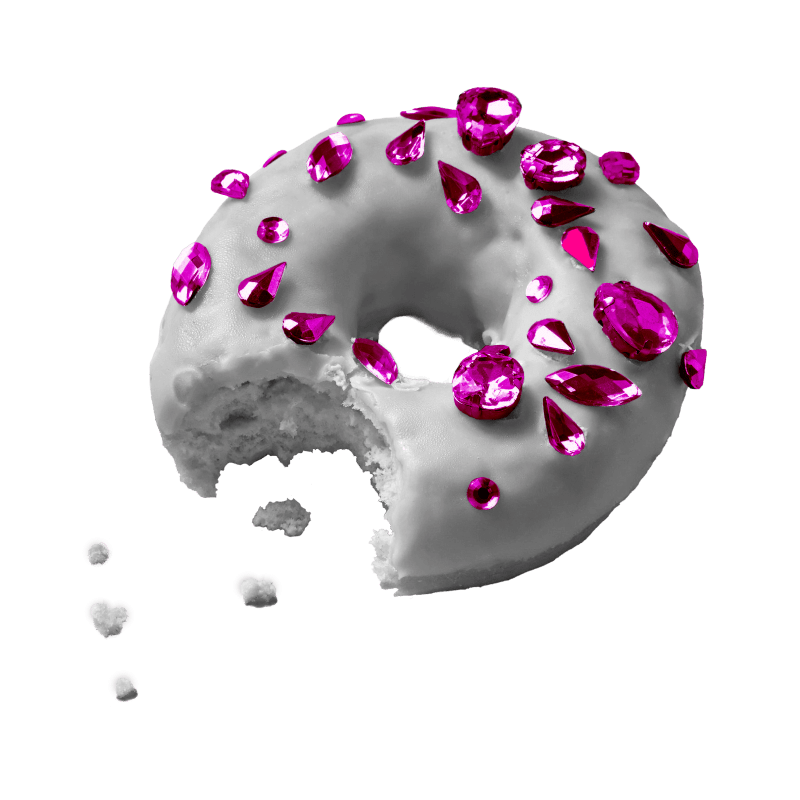 MISCELLANEOUS
Outsource research, recruiting, and internal and external communications to a trustworthy partner.
COMMUNITY
Corporate Innovation Club
What stands behind successful innovation projects? What does it take to be an entre and intrapreneur? What are the advantages and pitfalls for corporations and startups to collaborate? Join our event series filled with honest and powerful stories about experience, learnings, success, and failures on the way to innovation.
BIA BLOG
Want to learn more about impactful innovation journeys we create for and with our partners? Check out recent cases.
WE WANT TO HEAR FROM YOU!