ACCELERATING ORGANIZATIONS
Driving transformation for corporates and scaleups through innovation, change, and learning journeys.
Who We Are
We are BIA, a boutique transformation studio and academy.
We partner with organizations of all sizes to create bespoke learning, change, and innovation journeys.
"Thank you BIA team for the amazing program you created for Deezer. Not only did you give us great useful tools to help us structure our daily work but you also managed great peers and co-development sessions that made it all very practical and concrete!"
Elsa Batigne
VP Brand Marketing

ClimateX Hub
BIA's platform for accelerator, leadership, impact, and community programs to address the most pressing climate challenges. Our unique position at the intersection of startups, scale-ups, tech companies, and established corporate organizations, allows us to embrace a pivotal role within the dynamic landscape of climate-focused initiatives.
Learn More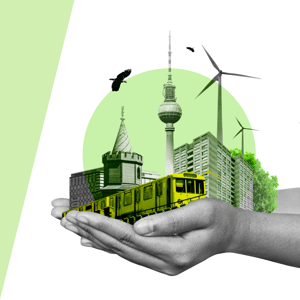 Future of Work Hub
Future of Work Hub is where innovation and collaboration meet to mould the future of work. We unite stakeholders to shape the fabric of tomorrow's work environment. As specialists in learning, change, and innovation, we are at the crossroads of HR, L&D, and innovation discussions. This strategic positioning enables us to actively influence and shape the future of work.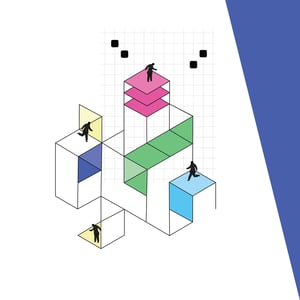 BIA BLOG
Want to learn more about the powerful journeys we create to accelerate companies of all sizes? Check out our blog.
WE WANT TO HEAR FROM YOU!