CREATING BETTER WORKFLOWS
Powerful change journeys and new work blueprints to accelerate transformation agenda
Accelerating Change
We help reinvent team design & workflow through actionable change journeys and outcome-oriented blueprints on a team-based level, moving from training to workflow design to incremental iterative change loops.
Large transformations in bite-size
Full-service programs, including design, training, project coordination, and change management.
New Work Community
Share, learn from peers, and get inspired by ideas that are changing the future of work.
Amazing companies we work with

Our New Work Blueprint is an intense and effective 2-4 day workshop in a design sprint format to develop new team rituals, collaboration workflows, and leadership practices. This fast, creative, and systematic process empowers teams to reinvent how they work, solving one core problem per Blueprint workshop. Follow state-of-the-art service design principles and equip your team with a new set of ready-to-implement practices and templates.

Identify visible and hidden operational challenges by exploring how work currently happens in a team or organization.

Undertake detailed challenge discovery and problem definition through forensic user research and experience mapping.

Generate a host of ideas that address defined challenges, commit to a set of solutions, and design a plan for implementation.

Ensure sustainable implementation of solutions through test-and-learn approaches, reiterations, and coaching.
"The BIA program has been very helpful as it combines training and coaching to establish a real change at work. I was able to make a lot of progress in my organization and optimize team communication and workflow in a few months. The quality of this program was very high. Thanks to the team!"
Emmanuel Nerkowski
Head of Manufacturing Strategy & Planning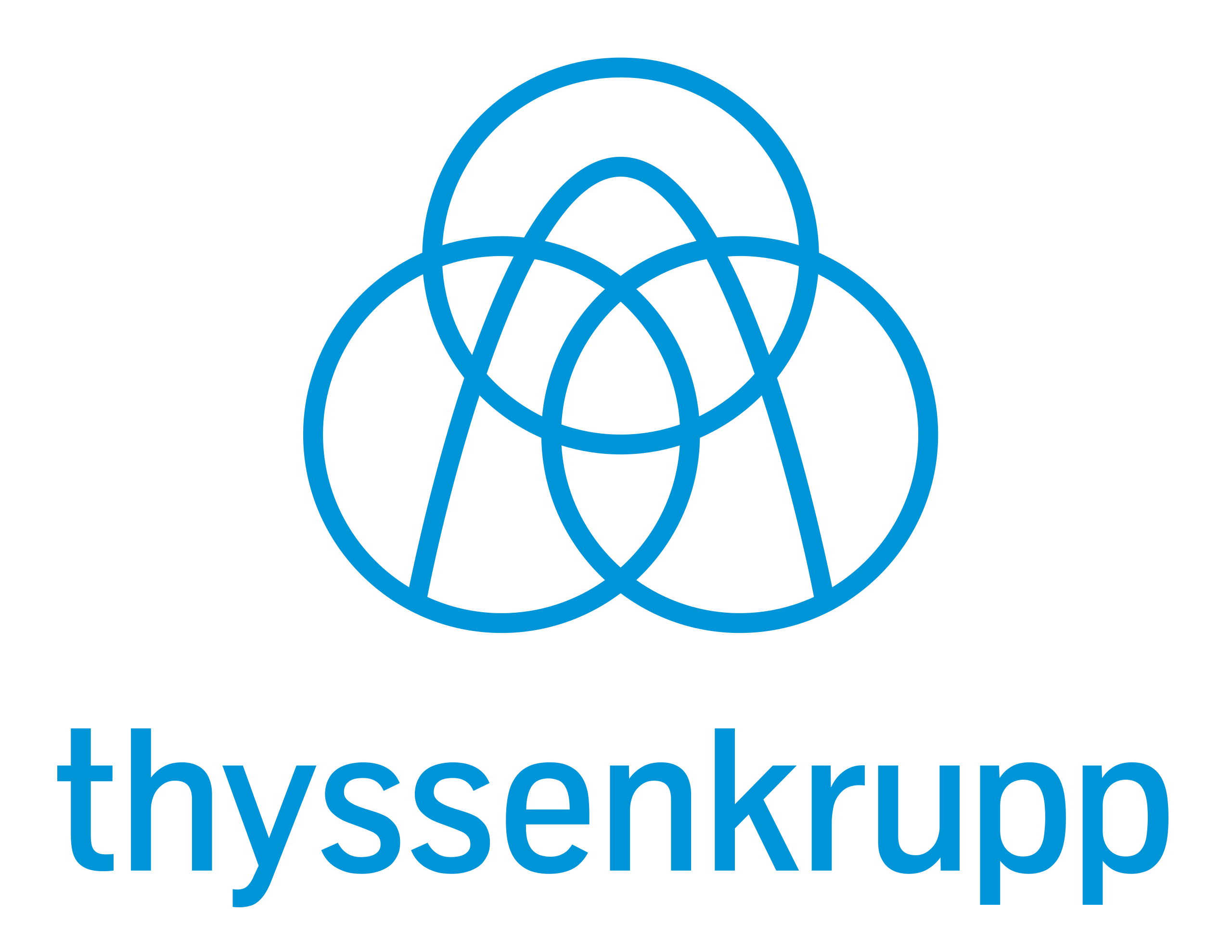 Change Programs
Full-service change programs including design, training, project coordination, and change management. We specialise on a suite of themes: From organisational structures, to agility in project design, cohesive goal setting, up to better meetings and hybrid work. Our magical altitude for change is team, not organisation. It makes large transformations bite-size and digestible. And it's easy to start.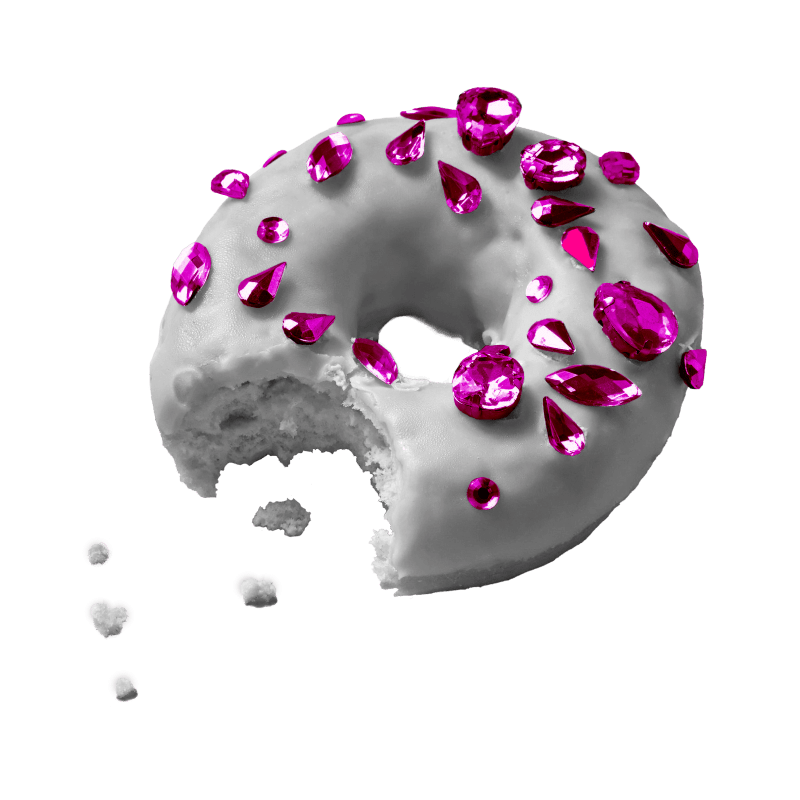 STRATEGY
Develop your transformation strategy and create clarity on the scope of a program between all stakeholders.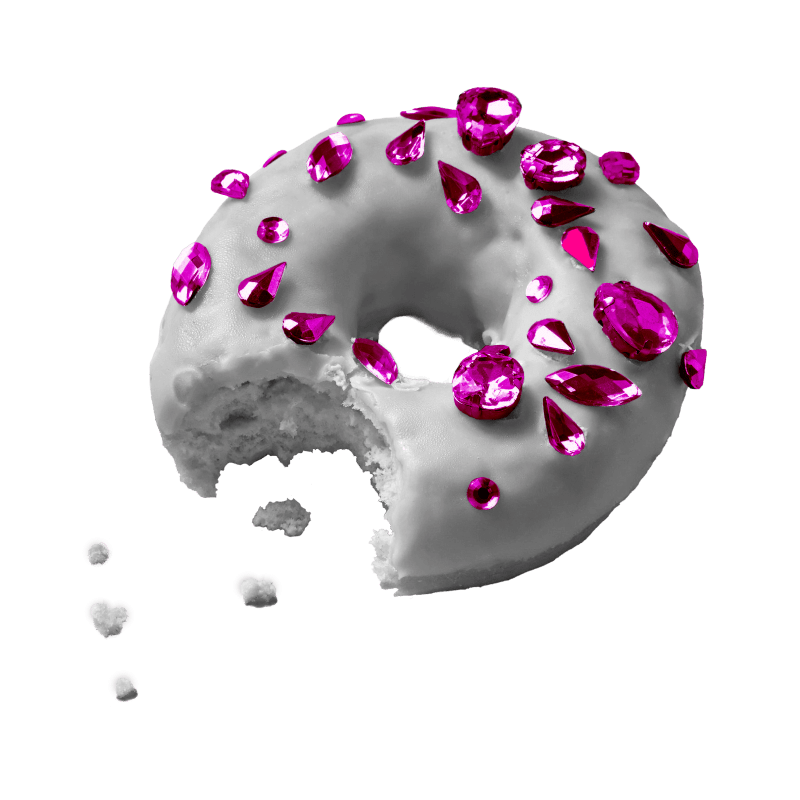 PROJECT MANAGEMENT
Reduce project tracking pain and increase program cohesion through our project management support.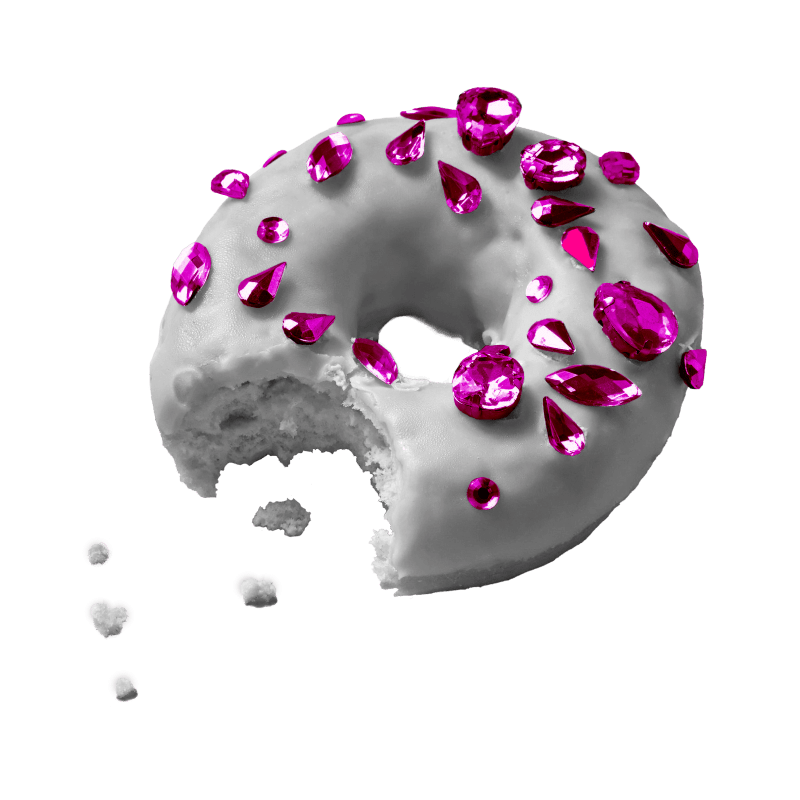 TRAINING
Enrich your program with immersive learning experiences for project teams and the wider organization.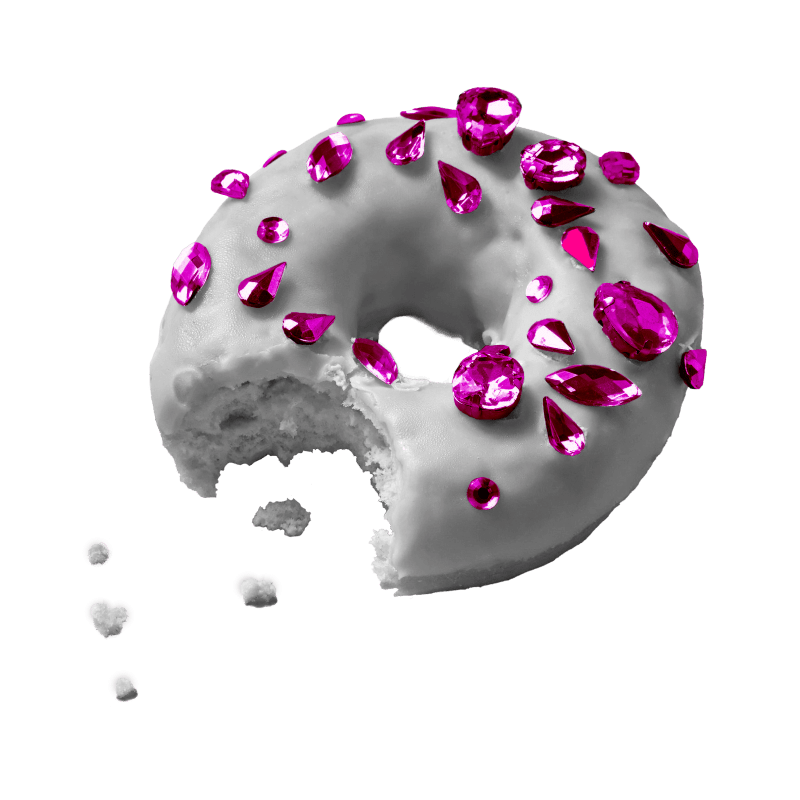 EVENTS
Create momentum for your program, network and elevate your priority topics through delivering memorable events.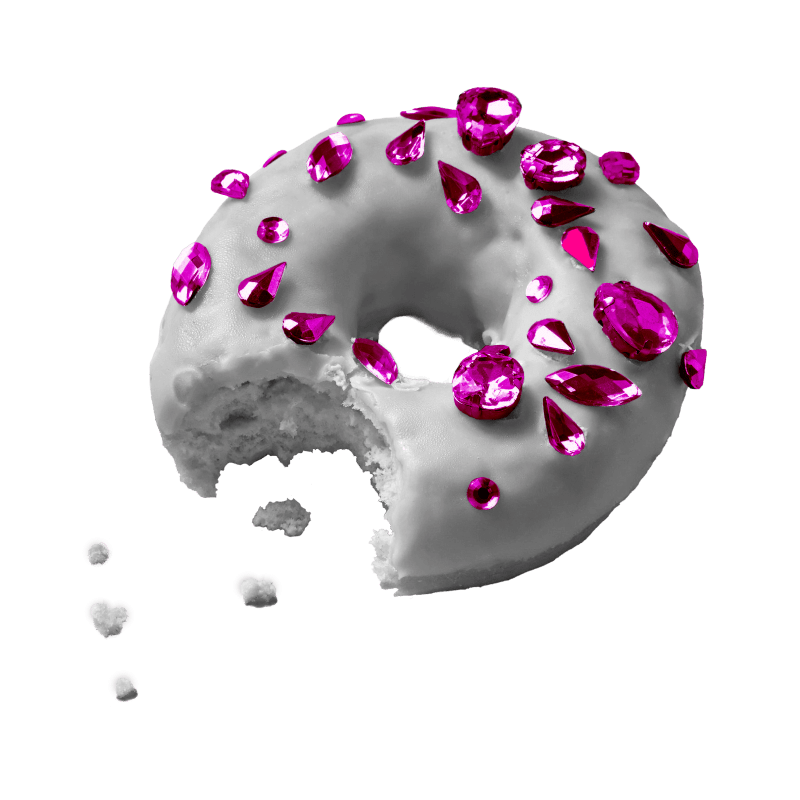 COMMUNICATION
Enrich your program with a dedicated community program or strong external and internal communication approach.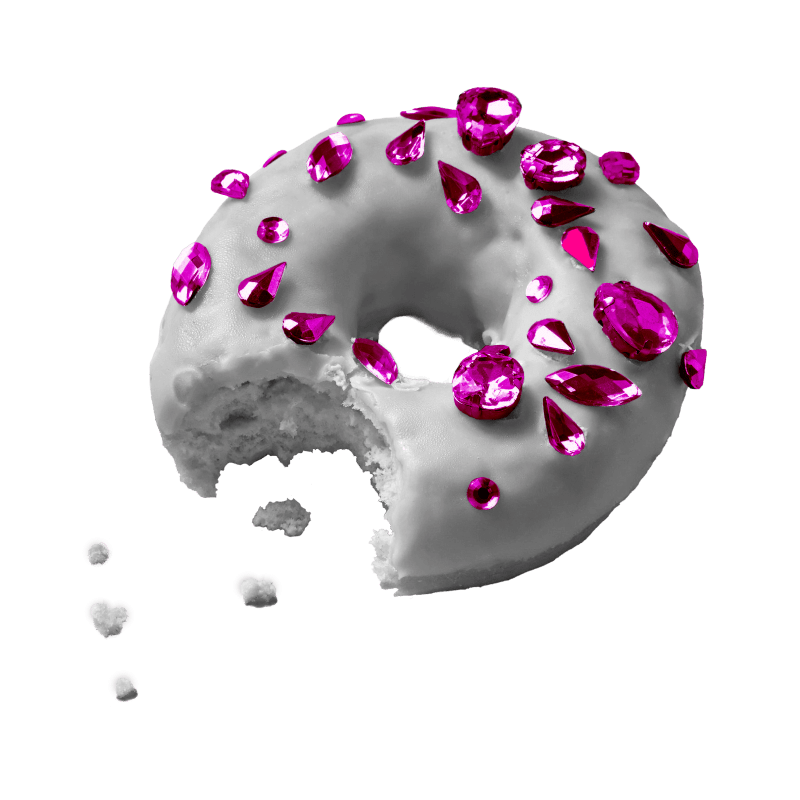 MISCELLANEOUS
Outsource recruiting, documentation, campaign creation, and other to a trustworthy partner.
COMMUNITY
People & Culture Club
How can we shape the working environment so that it radically increases workflow, productivity, and performance? In our Club, we bring together People Professionals and New Work Enthusiasts to share, learn from one another, and get inspired by ideas that are changing the future of work.
Read More
BIA BLOG
Want to learn more about change journeys that we create together with our partners? Check out our blog.
WE WANT TO HEAR FROM YOU!