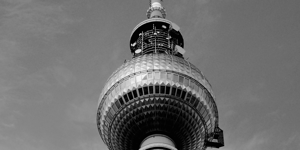 WE ARE BIA
A boutique transformation studio and academy. We partner with organizations of all sizes to create bespoke learning, change, and innovation journeys.
A BETTER WORLD NEEDS BETTER ORGANIZATIONS
We absolutely love what we do. Our in-house Program Creator team works with best-in-class experts and practitioners in our ecosystem to deliver powerful journeys.
We curate the best from New Work, Agile Methods, Startup Culture, Innovation Management and Business Skills to create programs that unlock new levels of impact and performance.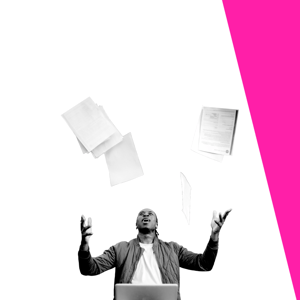 TOUCH
Academy
Academy
Our Leadership Academy builds leaders who are ready for tomorrow. Our tried-and-tested curriculum curates the best of Management, Agile, New Work and, Startup skills into bite-size learning experiences which make new ideas stick, and make change happen fast.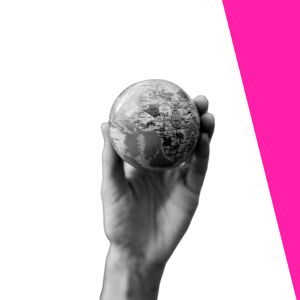 TOUCH
Hubs
Hubs
We mobilize talent, technology and funding partners to create cutting-edge programs and impact initiatives. BIA Hubs are living, breathing initiatives – we host a rolling roster of startup accelerator programs, community events and open innovation formats.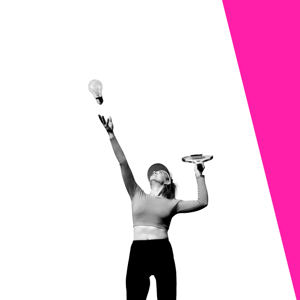 TOUCH
Consulting
Consulting
We deliver end-to-end innovation services for organizations who are ready to move fast, designing and delivering multi-dimensional programs with speed and focus. We work with HR Leaders to implement tailored Change Journeys. Our topics encompass and optimise all aspects of the working life.

BIA BLOG
Want to learn more about programs we create to accelerate startups, communities, and emerging leaders? Check out our blog.
WE WANT TO HEAR FROM YOU!