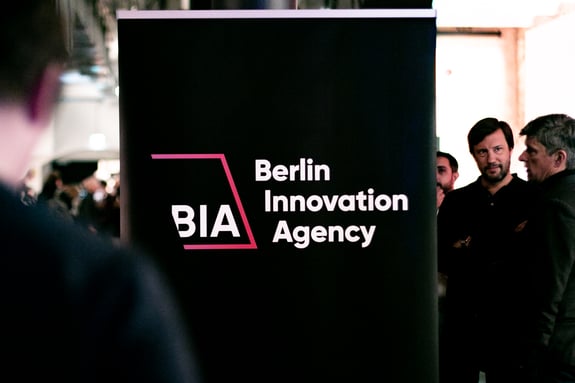 ABOUT US
BECAUSE A BETTER WORLD NEEDS BETTER ORGANIZATIONS
We are BIA, a boutique transformation agency developing innovation, change, and learning journeys for corporates and scale-ups.
We absolutely love what we do. Our in-house Program Creator team works with best-in-class experts and practitioners in our ecosystem to deliver powerful journeys.
We curate the best from New Work, Agile Methods, Startup Culture, Innovation Management and Business Skills to create programs that unlock new levels of impact and performance.
TOUCH
Innovation
Innovation
We accelerate your innovation journeys by solving problems with lightning speed and efficacy: through innovation program design and delivery, startup and ecosystem partnering, and cutting-edge innovation methodologies.
TOUCH
Change
Change
Creating better organizational work designs and workflows through actionable change journeys and outcome-oriented new work blueprints.
TOUCH
Leadership
Leadership
Reimagining the world of work: through new organizational models, leadership practices, management skills, and team ways of working together.
Amazing companies we work with

BIA BLOG
Want to learn more about programs we create to accelerate startups, communities, and emerging leaders? Check out our blog.
WE WANT TO HEAR FROM YOU!