TEAM BUILDING
Revitalise your team with an online or offline event full of learning, exchange, creativity, and fun.
Powerful moments for your team
Our team building workshop mixes learning moments with space for reflection and sharing, and are simply creative and fun! We can shape a team-building day for your team with building blocks from our Masterclasses, creative Workshops, Icebreakers, and more! Perfect for teams of all shapes and sizes, whether it's your company Summer Days, New Year's Kick-off event or you're bringing hybrid teams together to connect – we will curate a unique and engaging experience, sure to motivate and inspire.

Our formats
Our cutting-edge formats deliver the most engaging team-building experiences, curated for your organization or team's unique context and interests. We've delivered half-day team building workshops for groups of 10 as well as 3-day workshops for groups of 300 – reach out to us and let's find out which formats are right for you!

We immerse learners in themes and concepts, inspirational and relatable cases and hands-on exercises featuring a suite of management classics, new work techniques, and agile leadership.

In these intensive, fun, and creative sprints, we invite participants to think differently and follow design principles to solve problems together. These workshops can be outcome or team building oriented.

In these sessions, we facilitate moments of reflection on learned material. These may be self-assessments individually, or group retrospectives. The outcome: personal growth.

Enjoy moments with peers through fun activities such as an escape room, sightseeing in Berlin, or simply relaxing with your team over dinner and drinks in a one of the city's hottest restaurants.

Amazing companies we work with

"BIA Masterclass has been a joy and an enriching experience for me both personally and professionally. Each session I left inspired and eager to try out in "real life" what I have learned!"
Johanna Wimmer
Project Lead & Senior Consultant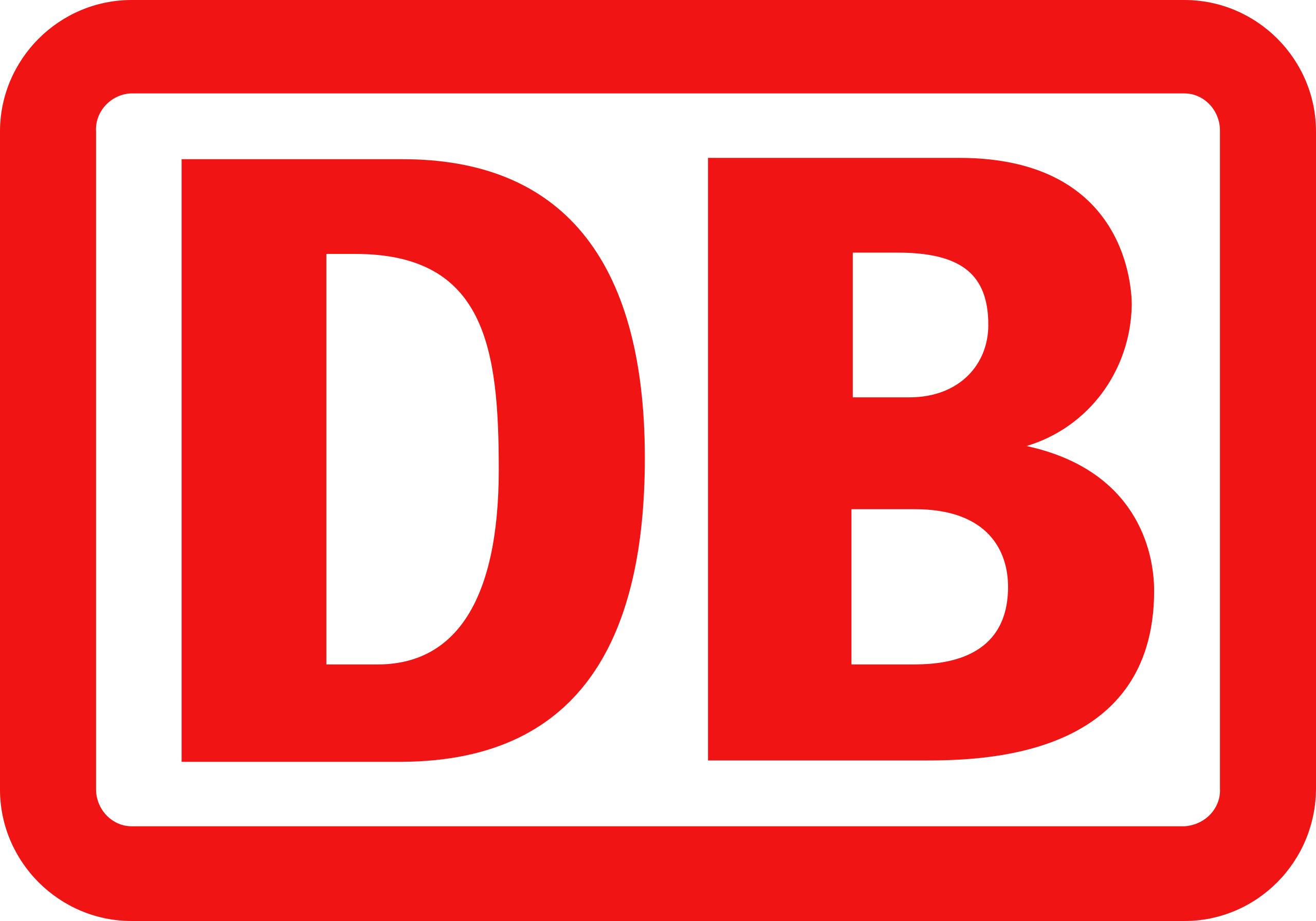 We want to hear from you!