Learning Expedition in Berlin
Deep dive into the vibrant German capital and its innovation ecosystem
Deep dive into Berlin
Berlin hosts one of the world's most vibrant business and innovation ecosystems, and we're thrilled to be at the heart of it. Our tailored Learning Expeditions provide an exciting mix of learning and inspiration, through activities like challenge workshops, Design Sprints, innovator visits, and more! Whether you want to inspire high-potentials, immerse innovation managers in the environment and methodologies, or activate top leadership – we will develop the right tone and narrative for your group.
ECOSYSTEM ACTIVITIES
Through our network, we give participants intimate access to world-class speakers and organisations.
Meet innovators, established corporates, local agencies, government representatives, academic institutions, and more! Our LEX participants can expect to learn directly from the best – whether that's in their specific field or industry, job role or organisational category.
LEARNING ACTIVITIES
We put the learner at the heart of the experience across any agenda: expect to be getting hands-on, provoked and inspired throughout your time with us.
Our key formats include dynamic masterclasses, interactive workshops, Design Sprints, and group and peer coaching sessions.
CURATED THEMES
We're passionate about New Work, Innovation and Startups. That gives us a platform to create and deliver transformational learning experiences across a range of topics which are relevant to leaders and managers in any large organisation.
We're also passionate about the changing face of business and the digital transformation in industries. We design to integrate key themes and players from our ecosystem which are relevant to our customer's industry, whether that's Mobility, Smart City, Energy, Healthcare, Retail or other!
TEAM BUILDING & FUN
And of course no LEX goes without fun and games!
Create memorable experiences with your peers over dinner in one of Berlin's hottest restaurants, enjoy a stroll through the city's most iconic sights, or challenge your problem-solving skills in an escape room!
How it works
Easily curate your own program by choosing themes, formats, and the people you want to meet. We'll do the rest!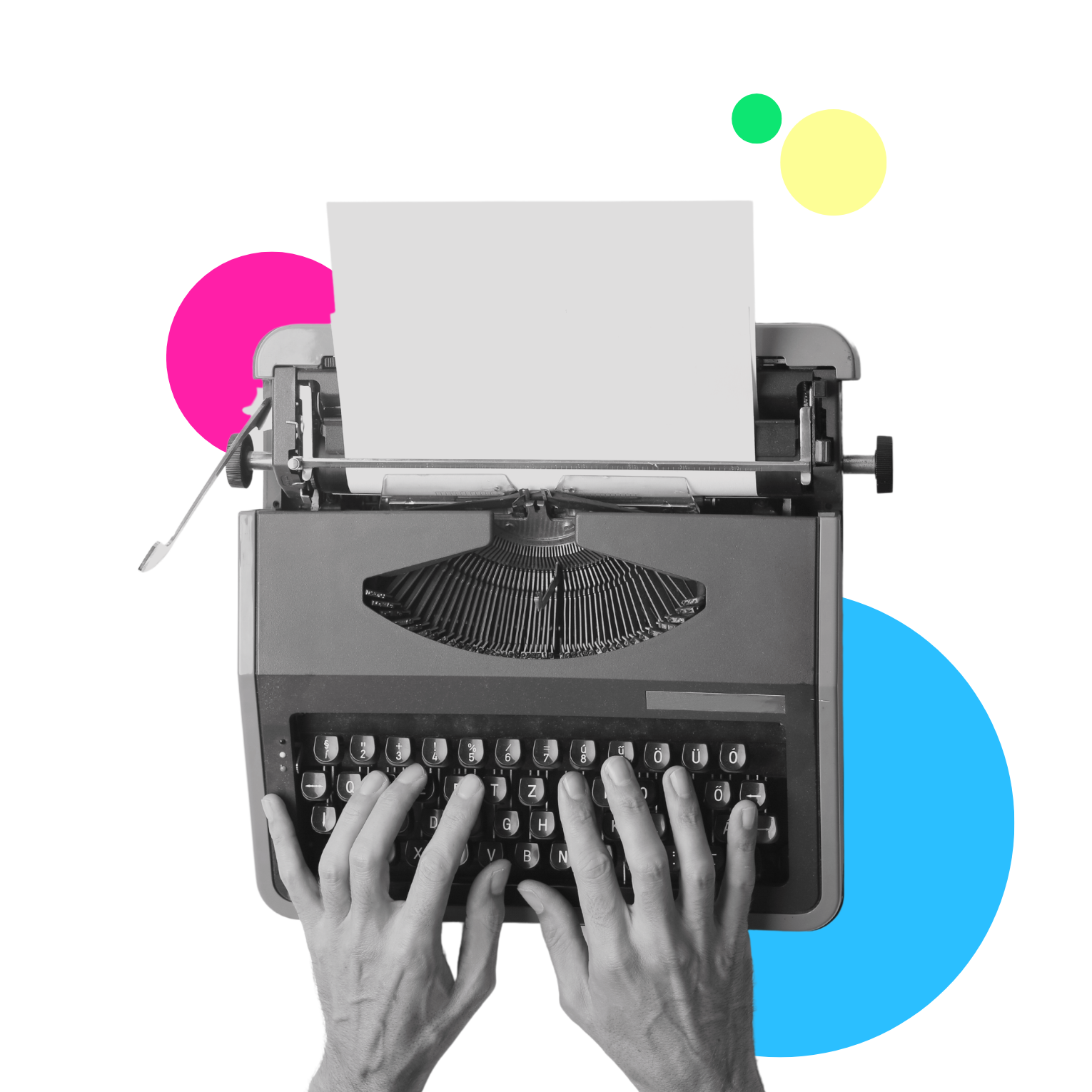 Delivered by Producers and Entrepreneurs with a passion for storytelling, triggering new ideas, and creating relationships.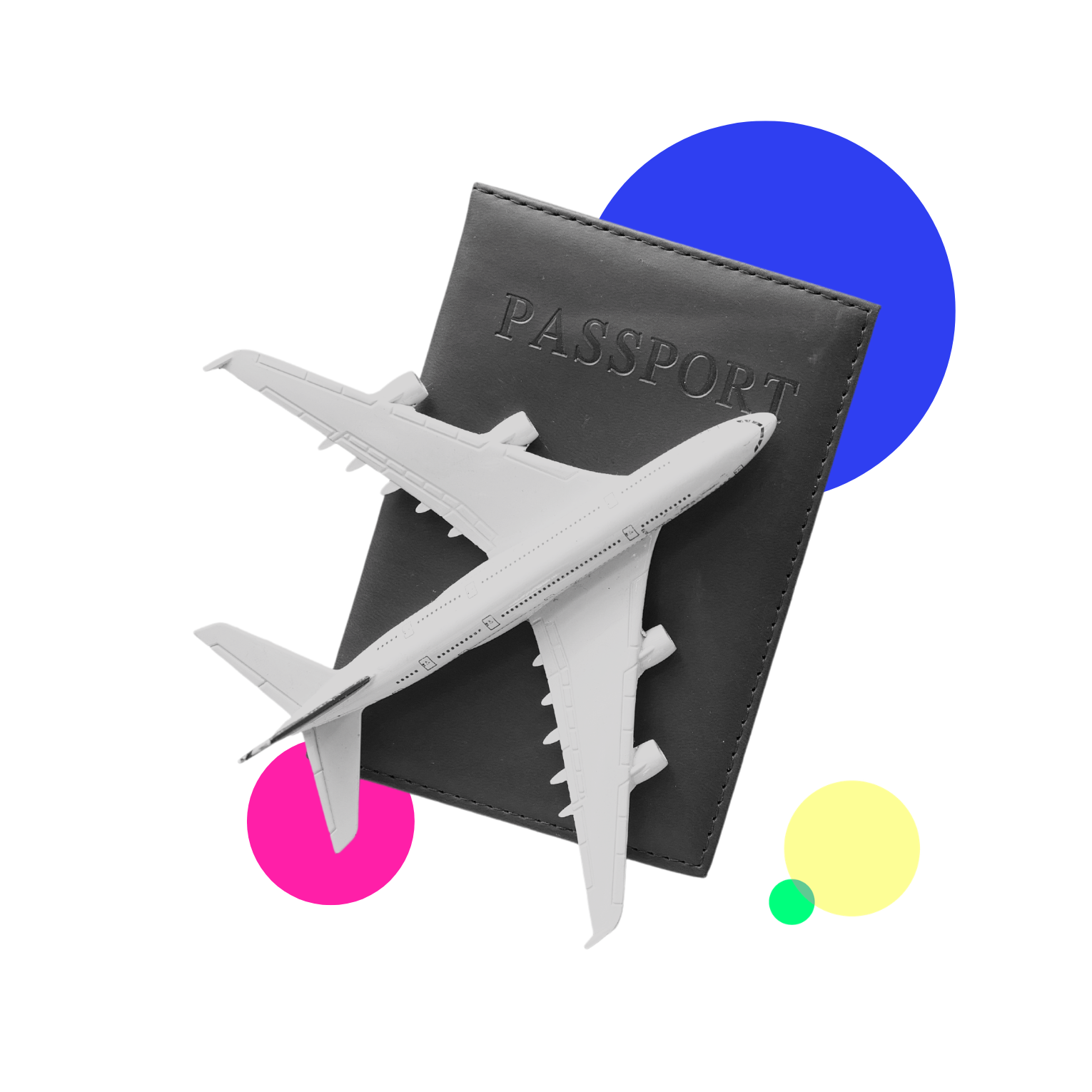 Our Program Managers take care of everything, from logistics to restaurant bookings to participant communications.

Amazing companies we work with

"BIA successfully supports multiple cohorts of TTE talents to accelerate the development of their innovation projects through best-in-class methodologies and a great coaches network. It is a great way to provide New Work methods and mindsets."
Christine Halliot
Head of Leadership & Development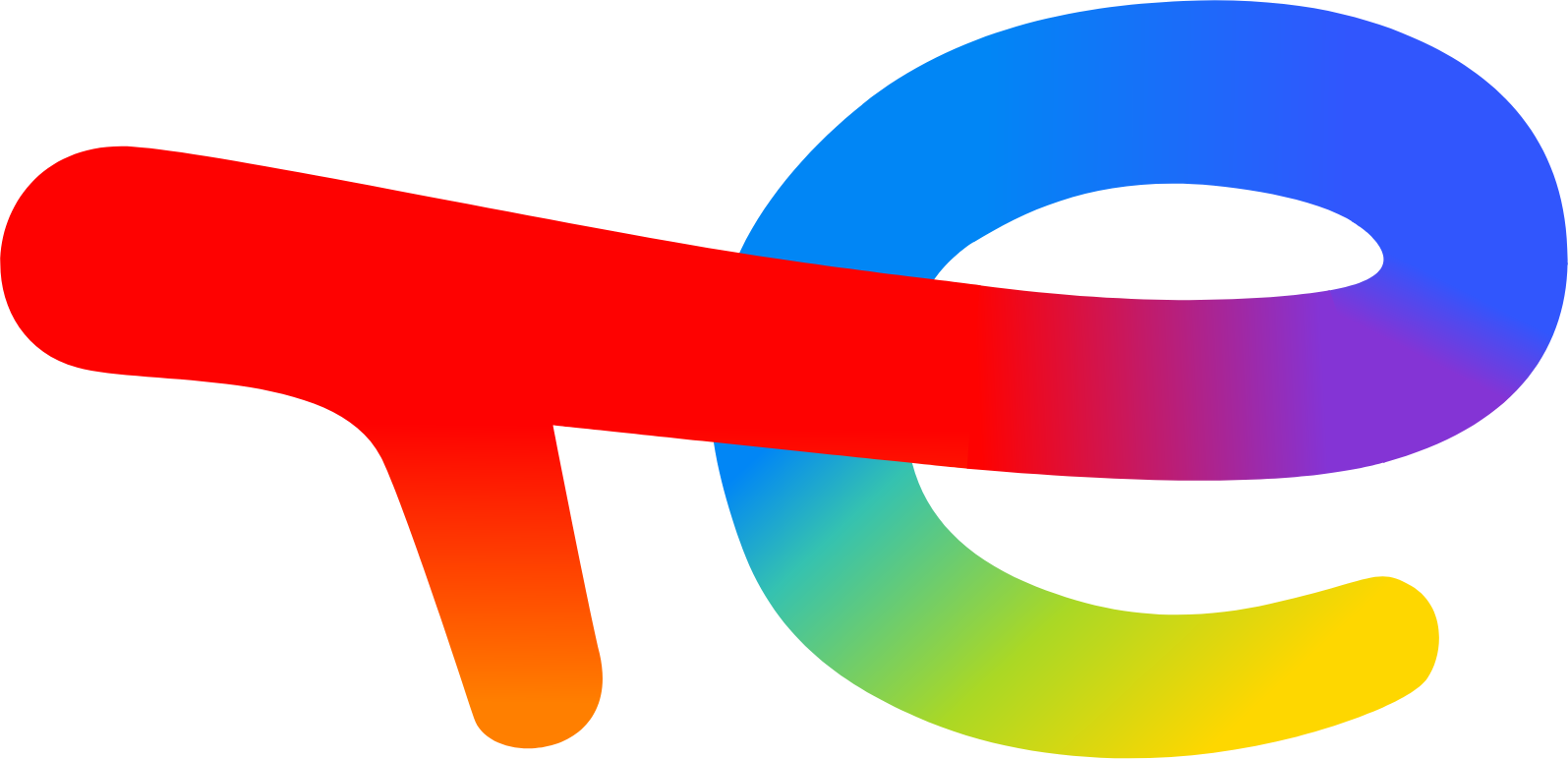 We want to hear from you!