From idea to reality
Our pre-seed startup program, backed by the Berliner Startup Stipendium, supports ambitious entrepreneurs working to disrupt the future of urban life. Our fellows receive our full program resources and support to accelerate their ideas and shape the future of cities, starting with our beloved Berlin.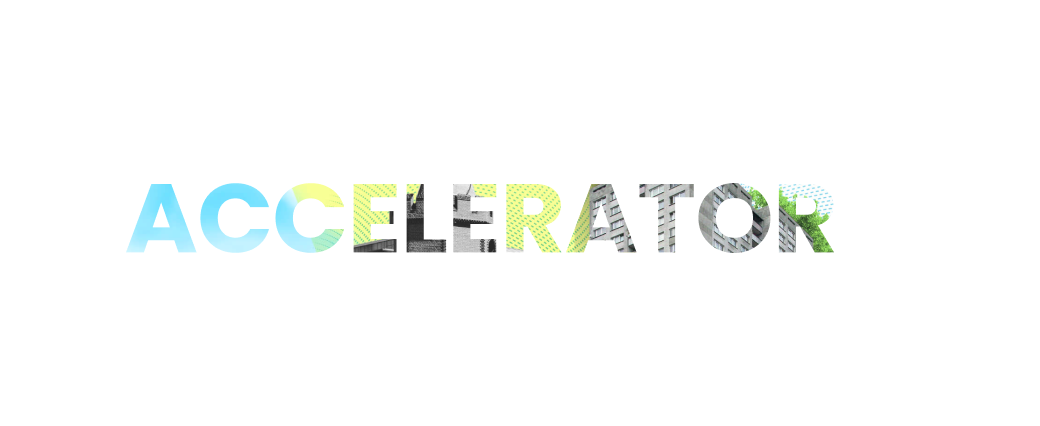 We support teams with an 8-month cohort program teaching the essentials of Entrepreneurship.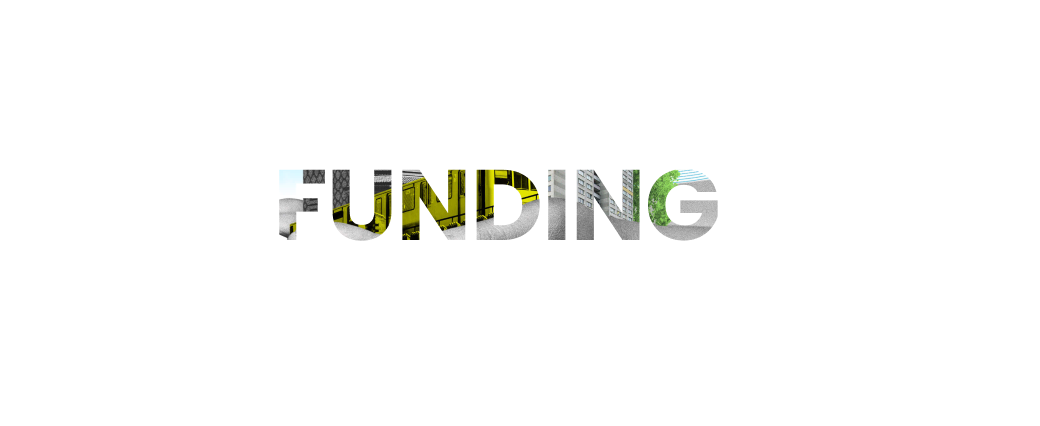 We provide € 2.2K pp, for up to 5 founders per team, up to € 123k cash per team + perks & benefits.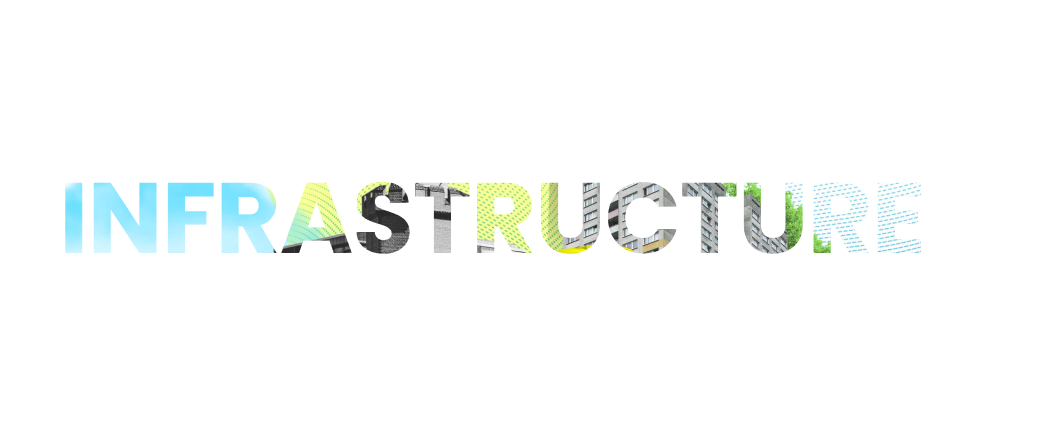 Your new office: Get access to our dedicated area in one of Berlin's best co-working hubs.
Your own ecosystem: cohort, mentors, investors, corporates, and the BIA Creators Hub.
Eligibility criteria
Pre-seed teams: Your company has not been incorporated yet or the "Gewerbeanmeldung" is not older than 2 months

Funding: You have not received a startup scholarship or EXIST grant before

Engagement: You are dedicated to build the startup full-time



Team setup: 2-3 founders in the program who can build the MVP and test the first version in the market

Location: You are based in Berlin or just about to move to Berlin

Focus: Tech oriented startups in the areas of Urban Innovation and Smart City
"BIA has given me a clear framework and road to follow and the bonus is sharing the journey with the brilliant people from the cohort."
Gerry Ivanova
Founder & CEO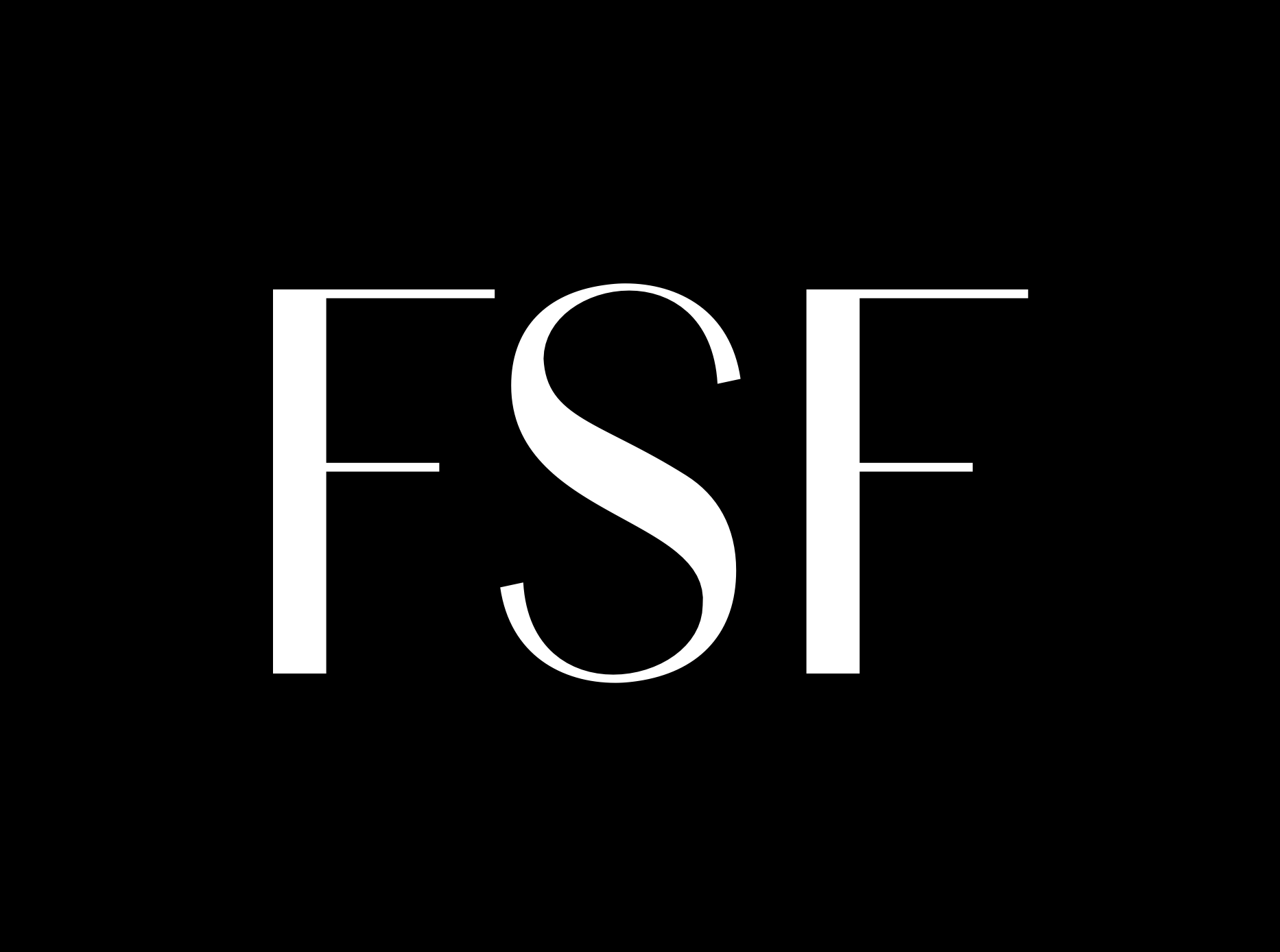 Frequently Asked Questions
When is the application deadline for the next batch?
The launch of the call for applications will be announced in June.
How long does a batch last?
Each batch lasts 8 months.
What does equity-free investment mean?
It means we provide funding but do not take any equity in exchange.
How do I apply to the program?
Applications are currently closed.
Can I apply without a concrete idea?
Project proposals must be included in the application. However, if you do not have a concrete idea and are interested in participating, get in touch with our team and we will invite you to one of our ideation workshops or try to match you with up-and-rising startup founders.
Can I apply if I do not have a Co-Founder?
Yes. Teams have to be from 1-3 founders. However, if you don't have a founding team and would like to get to know possible co-founders, reach out to us and we will try to match you with suitable people.
Who is behind the accelerator program?
The Future City Accelerator (FCA) is run by Berlin Innovation Agency – an independent innovation and entrepreneurship agency. The FCA program is funded by European Social Fund (ESF) and the State of Berlin and is part of the Berliner Startup Stipendium initiative.
How does the program structure look like?
Throughout the runtime of the program you will get diverse support and learning opportunities, through bootcamps, masterclasses, individual coaching and more. You join our vivid slack community and will be involved in BIA Creators Hub activities, connecting you to a bold network of corporates, city stakeholder and investors.
Am I eligible if I have already received funding?
The founders – and their startups must not have received any other startup grant (such as BSS or EXIST) or any kind of investment for the proposed business idea.
Can I apply if I have already founded the company?
If the company has already been founded, then it has to be max. 3 months old at the time of application (from business registration (Gewerbeanmeldung) date) and it has to be registered in Berlin. (It is also possible to found the company within the program's duration).
Do I need to stay in Berlin and work on this full-time?
Founders must be registered in Berlin from the moment the program starts. The program is an 8-month full-time program. In addition the startup commits to register their company in the city of Berlin.
Can I apply if I am not German?
Yes, the program is open to all nationalities. From the beginning of the program you have to be registered in Berlin, Germany. Non-EU Citizens must hold a visa that explicitly allows them to start a company in Germany. This proof has be provided before the start of the program.
Can I work on other projects/as a freelancer?
The program is full-time and founders are expected to fully commit to their startup to receive the scholarship. Founders can work a maximum of 5 hours per week on other projects or freelance assignments.
The project is supported by funds from the European Union (European Social Fund) and the State of Berlin
WE WANT TO HEAR FROM YOU!