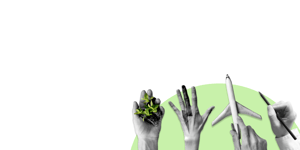 LEAD THE CLIMATE REVOLUTION
Bespoke program development to boost your climate innovation or ecosystem agenda.
Accelerating Corporate Innovation
Welcome to the forefront of sustainable innovation. ClimateX Hub's Innovation programs are designed to empower forward-thinking organizations to take decisive action in the face of pressing environmental challenges. Our tailored services ensure that your company not only meets its ESG goals but pioneers groundbreaking solutions for a sustainable future.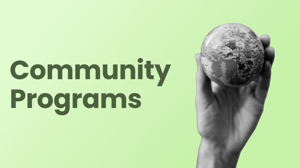 Shape the Narrative, Drive Change
Create a carefully curated ecosystem around your organisation, technology, innovation or ESG agenda and get your message across.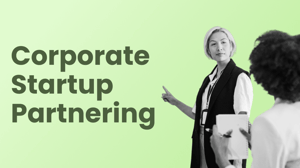 Accelerate Innovation, Ignite Impact
Define challenges, scout startups, and co-develop pilot projects facilitated through our tested open innovation framework.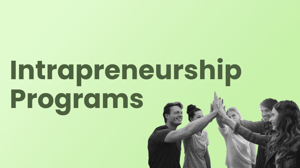 Unleash the Power of Your Team
Leverage the ClimateX Hub and the BIA Innovation Unit for your internal programs - from strategy development to program execution.
Community Programs
Corporate Startup Partnering
Intrapreneurship Programs
TAILORED COMMUNITY PROGRAMS TO FOSTER ENGAGEMENT
Partner with us to create a bespoke, co-branded community program that revolves around your organization's mission, technology, or innovation agenda.
Our dynamic community formats will enable you to grow your visibility and engage with the community to create awareness on a critical topic on your ESG agenda; or connect with relevant stakeholders and create synergies for cross-industry collaboration.
Whether through an awards ceremony, a dedicated conference, or theme circles, we help you build an ecosystem that resonates with your values and engages stakeholders in meaningful conversations.
ACCELERATE CLIMATE INNOVATION THROUGH COLLABORATION
Embark on a journey of collaboration with startups that are driving innovation in the climate space. Define challenges, scout promising startups, and co-develop pilot projects using our tested open innovation framework.
We help you target new opportunity spaces and accelerate your company's climate and sustainability agenda, increasing the speed of your impact engagement and finding solutions for pressing challenges.
Whether stand-alone pilots or integrated within business units, together, we can catalyze change at an unprecedented pace.
FUEL INTRAPRENEURSHIP SUCCESS THROUGH EMPOWERMENT
Leverage the expertise of ClimateX Hub and the BIA Innovation Unit to elevate your internal innovation pipeline.
Empower internal teams to drive innovation from within, sharpening their ideas and giving them tools to shake things up. Our frameworks create a space for a mindset change for employees to become self-motivated, proactive, and action-oriented.
From strategy development to program execution, we're here to support your organization's journey toward intrapreneurial success. Join us in shaping the future of sustainable business practices.
"The collaboration with BIA made it possible for us to set up an MVP in a very short period of time. The activities and methodologies implemented were really valuable in the process of going from idea to prototype."
Wolfgang Ries
Head of Global Marketing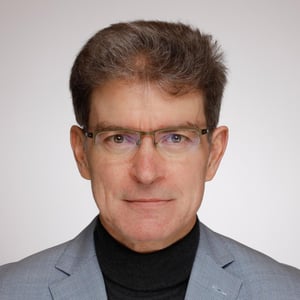 WE WANT TO HEAR FROM YOU!